The Lawson Trust
The Raymond and Blanche Lawson Charitable Trust was created in 1980 by Tonbridge-based property businessman, Raymond Lawson, and his wife Blanche. When the couple died in the early 1980s they bequeathed the majority of the estate to the Trust. Since then, the Trust has supported a wide range of charitable causes from hospices to children's charities.
Our History
Who We Fund
Now known as The Lawson Trust we continue to focus our funding in the areas of Kent and Sussex whilst also having expanded our reach to national charities working with individuals and communities within Kent and Sussex. Priority is given to grassroots community organisations or national charities that engage with beneficiaries and volunteers in Kent and Sussex.
More Information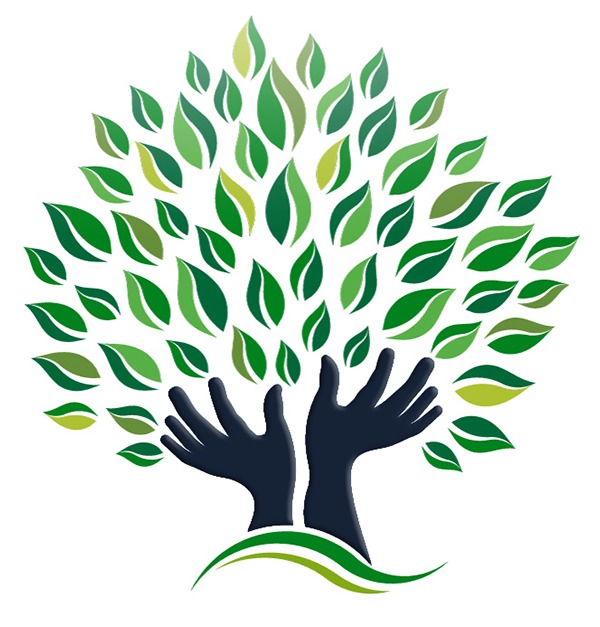 ---
A wide range of charitable activities will be considered for grants within five key funding priorities:
Arts and heritage

Education

Environment

Health

Social & economic disadvantage
---
Funding Guidelines
The Trust has now diversified its grant-making procedures into two funding streams:
---
The Lawson Trust:
Supporting local and national charities which address the needs outlined in the trust's five funding priorities, with grants of £5,000 or more. Priority is given to projects that engage people in Kent and Sussex. To read more about our funding priorities, please click here.  Contact us directly by email here.
The Lawson Endowment for Kent:
The trust's small grants programme supporting community organisations in the county of Kent through grants administered by the Kent Community Foundation (KCF).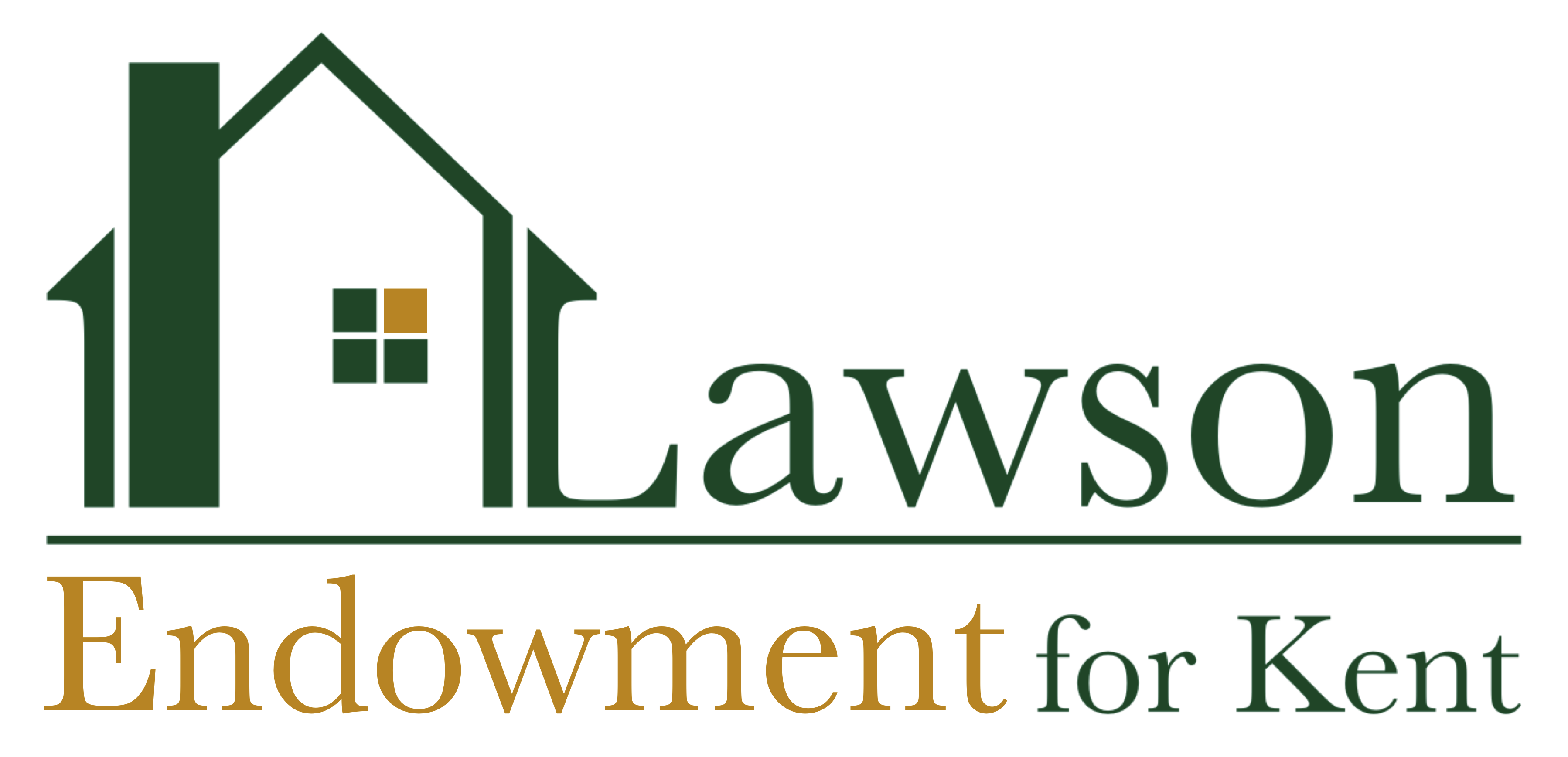 To read more about the Lawson Endowment for Kent and how to apply, please visit KCF's website here. For general enquiries and support please contact the Kent Community Foundation on 01303 814500 or email: admin@kentcf.org.uk.